Rising Star, Bell Residential Company
November 28, 2017
Beth Burgee
Bell Residential Company may be the new kid on the block in the southeastern North Carolina building circuit, but they are raising the bar and some eyebrows with their standout designs!
Though Bell Residential Company (and sister, Bell Custom Homes) are new to the scene, owner, Cress Bell, brings years of homebuilding experience to the table. Cress has built award-winning homes from coast-to-coast and with that experience brings a unique East-Meets-West design flair to each and every home built at Bell Residential Company.
Bell Residential Company checks all the boxes:
 A Full Design Build (Nationally Certified) General Contracting Company
Quality Work and Craftsmanship
A Customized Experience for Each Client that is Straightforward and Worry-Free
Unique East-Meets-West Floor Plans and Design Elements
What more could you want in a builder?!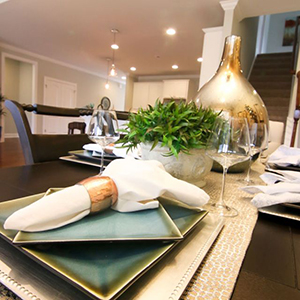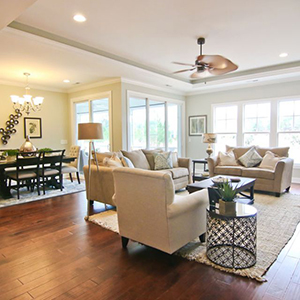 Bell Residential Company is currently building in Cape Fear National at Brunswick Forest and they are working on a knock-your-socks off new home design and floor plan for the award-winning community of Brunswick Forest that will be rolling out in 2018!  This new plan will be styled as a modern farmhouse and blend traits of seamless lines with warm aesthetics.  You will find a black and white contrast on the exterior and warm wood elements inside.
Stay tuned for more great things to come from this builder and checkout what this rising star has been up to in the interim.
888.371.2434