WEATHER AT BRUNSWICK FOREST
August 2, 2014
Brunswick Forest
Located in beautiful Southeastern North Carolina, just a few miles from the coast, Brunswick Forest has a mild climate that allows residents to enjoy the outdoors year-round. The great thing about the weather in coastal North Carolina is that it is warm enough throughout the year to be outdoors, but you also get the enjoyment of the change in weather for the seasons.
SPRING
Spring is a beautiful time in Brunswick Forest! Flowers begin to bloom in March and continue throughout spring and summer. In Nearby Wilmington, the Azalea Festival is held each April and brings thousands of visitors to the area to celebrate spring, the arts, culture and the area's rich history.
SUMMER
Summer is the perfect time of year to head to one of the area's many beaches! Just a short drive away from Brunswick Forest, the beaches of Wilmington and Brunswick County are the perfect place to soak up the sun and cool off in the magnificent waters of the Atlantic Ocean.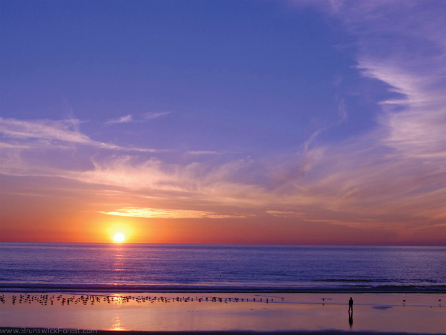 FALL
Fall lasts several months in coastal North Carolina. The weather begins to cool down by mid to late September and stays warm until December. Fall's mild daytime temperatures and cool evenings make it the perfect time of year to play a round of golf at Cape Fear National's golf course at Brunswick Forest.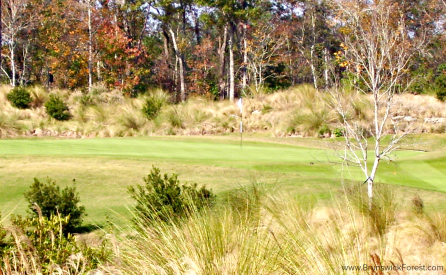 WINTER
Winter is the shortest season in Southeastern North Carolina. Temperatures average in the 50's and there is always plenty of Carolina sunshine to warm things up during the day so you can head outside for a walk then end your day with some hot cocoa at home.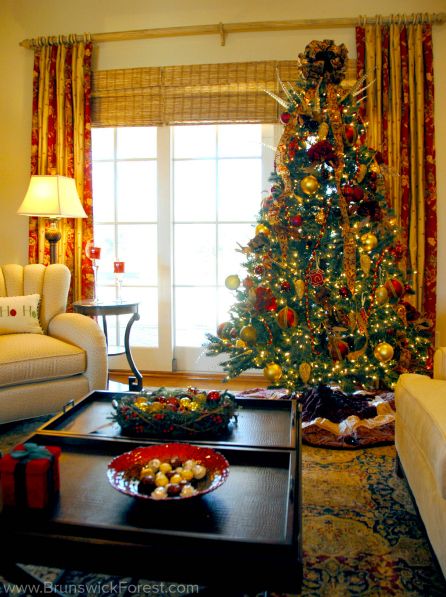 888.371.2434
www.BrunswickForest.com